ONE.org "Germany Strategy"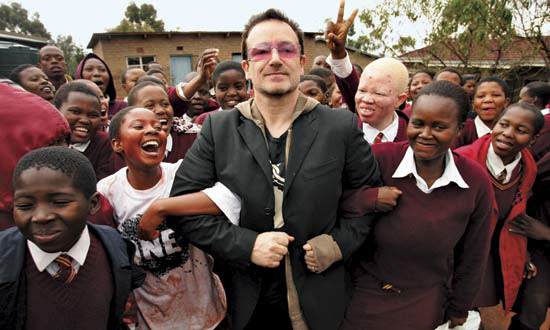 ONE is a campaign and advocacy organisation cofounded by Bono, Bob Geldof and other campaigners. They have more than 2 million members committed to the fight against extreme poverty and preventable disease, particularly in Africa.
This video is one of many I have edited for them for various campaigns. Sadly, due to the controversial/confidential nature of these films I am not permitted to show any online.
Client:
One.org (DATA)
Skills:
Editing, Video encoding
Agency:
How Splendid Ltd