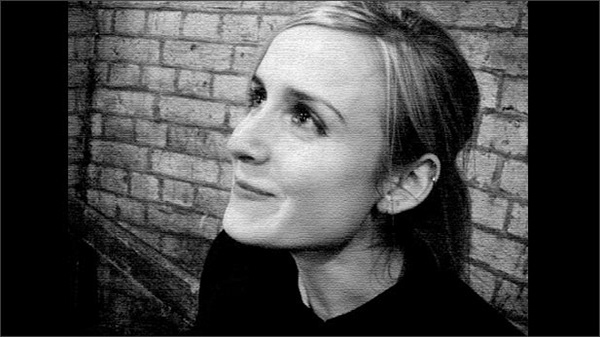 Tabitha Moore is a Creative / Animation Director based in the UK.
She graduated from Ravensbourne College of Design and Communication in 2004 with a degree in Broadcasting and Digital Technology. She has been working in the TV, Film and Animation industries ever since.
Clients she has worked for include The BBC, Channel 4, ITV, Sky, adidas, eBay, Microsoft, Passion Pictures, Smoke & Mirrors, Sony Playstation, Legendary Entertainment, Publicis and many more.
Tabitha specialises in Art Direction, Motion Design and Editing,
and is also a skilled Camera Operator.